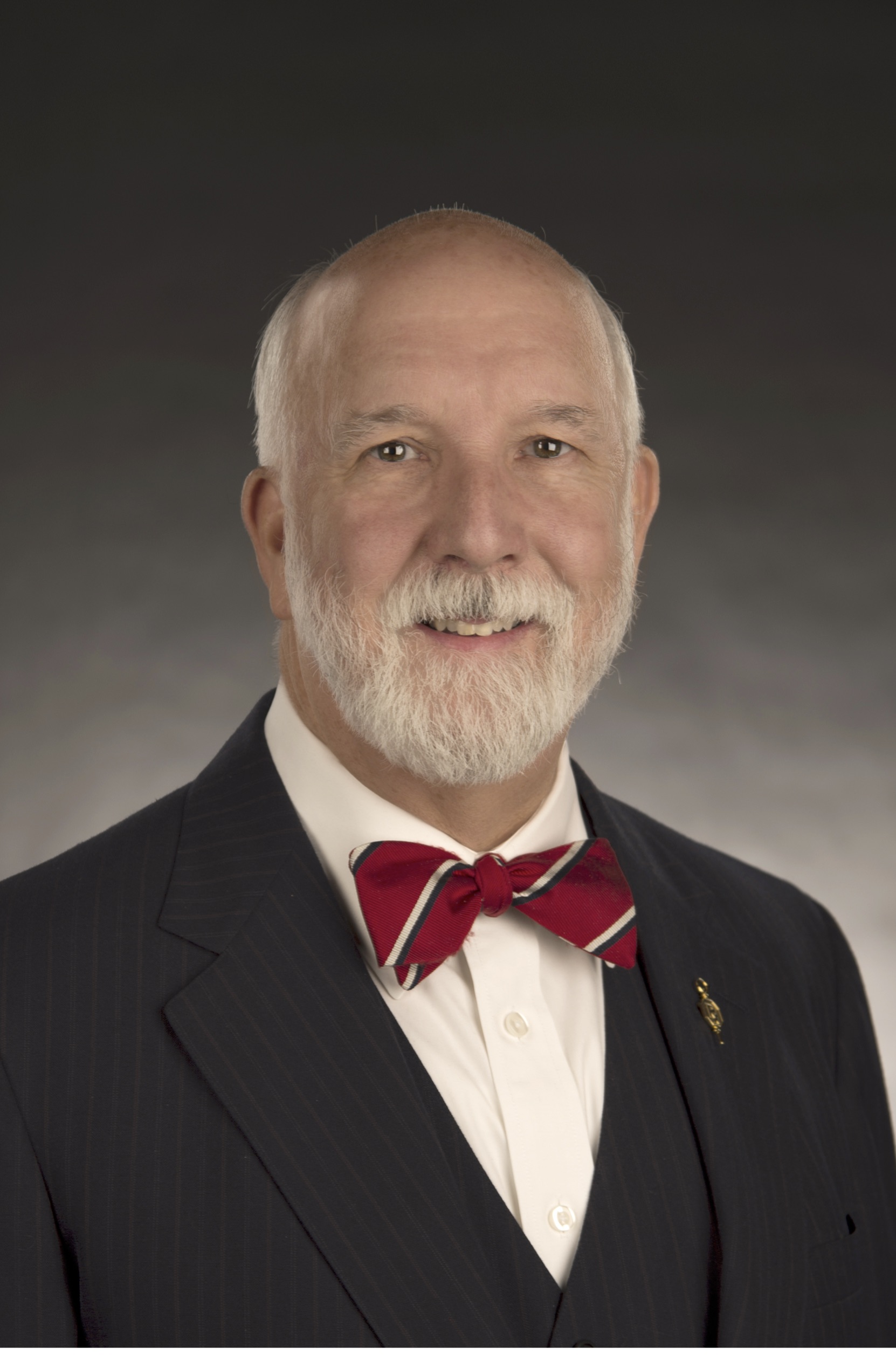 Since our doors opened in 1920, the college continues to develop caring and highly capable pharmacists who positively impact the health care needs of patients throughout the state and the nation. During this time, generations of pharmacists have come to what is now Idaho State University to learn the discipline of pharmacy. Our faculty and staff continue to be dedicated to preparing future pharmacists who are capable of carrying this noble profession into the future.
I have had the privilege of being on faculty here for nearly 30 years and the Dean of the College of Pharmacy since 2009. I am very honored and excited to announce that we are officially in the public phase of our first ever capital campaign. This $15 million campaign is part of our Centennial Celebration which will take place in the fall of 2020. As Idaho's—and now Alaska's—College of Pharmacy we will focus on increasing scholarships along with capital and program needs to provide the best teaching and learning environments for our faculty and students.
When I get the opportunity to meet with our alumni, there is one common thread that is repeated time and again, "I owe my quality of life and career success to the ISU College of Pharmacy." Although I am not a graduate of ISU, I can say without hesitation that I too owe my quality of life and career success to the college.
I have decided to "pay it forward" to the next generation of faculty, staff, students and even deans by creating the Cady Family Endowment. In addition, I have created a planned gift to this endowment. I do hope that this planned gift does not mature anytime soon.
I am asking you to join me and "pay it forward" by also giving back to the college during our Centennial Campaign. As you review this information, you will find areas of need and how your support will be recognized in the construction of our Centennial Patio located adjacent to Leonard Hall in Pocatello. The patio will also have a time capsule, so please think of items you would like to put in it for future generations to enjoy.
Thank you so much for your past, current and future support of the ISU College of Pharmacy. I look forward to visiting with you at a future campaign event or personal visit.
Best regards,
Paul Cady, Ph.D.
Dean & Professor, College of Pharmacy